We can offer the full package from Consultancy to Removal of many of today's hazardous materials; our services include the removal of asbestos, lead and mould abatement, bird Infestation cleaning and control.
Asbestos Removal
McMillan Contracting provide Asbestos consultancy to our clients prior to any work been undertaken. Asbestos is usually discovered during demolition works. Asbestos is a hazardous fibre and presents a significant danger to the public. Asbestos can be carried in the air and is dangerous when inhaled.
Building Survey
McMillan Contracting Specialist Services Division provides a specialists building survey and Asbestos removal service. Asbestos removal is a complexed operation and can only be completed by highly trained operatives.
McMillan Contracting Ltd Specialist Services Division ensures any works undertaken with asbestos are carried out in strict accordance with the Control of Asbestos Regulations 2012.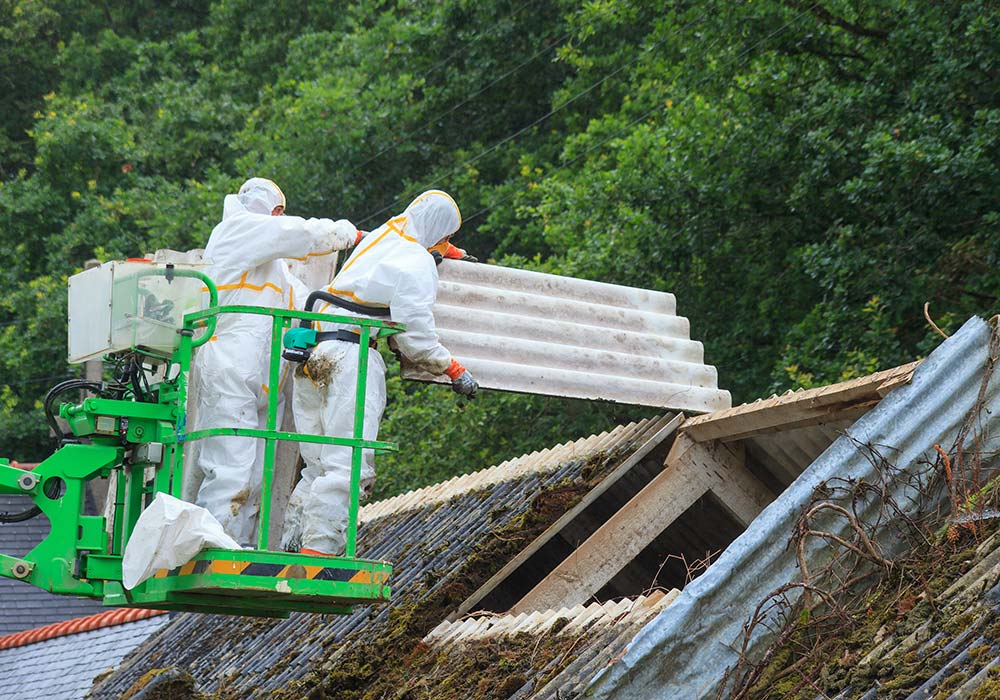 Asbestos Consultancy
Our specialist services division also offer a full stand alone asbestos consultancy service for clients who wish to manage asbestos on their premises and ensure compliance with current legislation, which may only require a survey of their premises to comply with regulation 4, Duty to Manage Asbestos in Non Domestic Premises or simply to re-inspect areas previously surveyed, also as part of compliance with current legislation. We also advise on lead based paint and mould abatement.